TENA Silhouette Noir Normal Liners | Black incontinence liners
Invisible in your underwear. Protects like TENA.
Triple Protection.
Completely black
Product benefits
Invisible in your underwear. Protects like TENA.
Especially designed for black underwear with fantastic protection for bladder weakness.
Triple Protection.
TENA Silhouette gives you Triple Protection from leaks, odour and moisture, helping you stay dry, secure and confident.
Completely black
With elegant black colour the liner matches perfectly with black underwear for incredible discretion.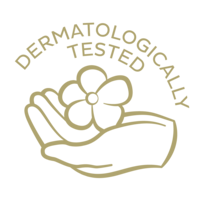 Dermatologically tested and perfume free
Carefully tested to be safe and kind to the skin.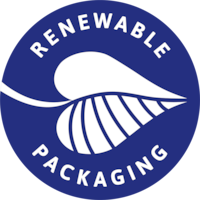 Renewable packaging
TENA cares about tomorrow, that's why this packaging is made from 100% renewable fibers.
Show more




Address of the Manufacturer
Essity Hygiene and Health AB, SE-405 03 Göteborg, Sweden
Visitor's Address
Mölndals Bro 2, Mölndal, Sweden