Making this the #lastlonelymenopause
Our bodies change. The conversation should too.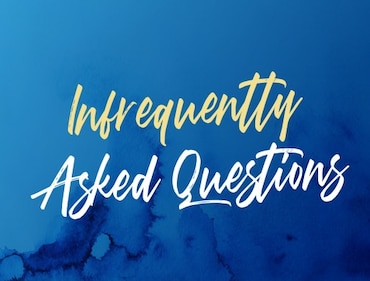 Infrequently asked questions
We've put together a list of IAQs – Infrequently Asked Questions – to help you kickstart the conversation about the menopause.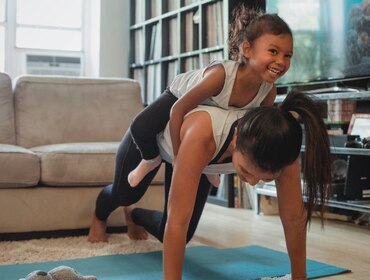 Feel good about your body
We have partnered with MUTU to offer NHS trialed workouts and more. Free trial available.
Discover TENA Women products
Knowledge, tips and advice from TENA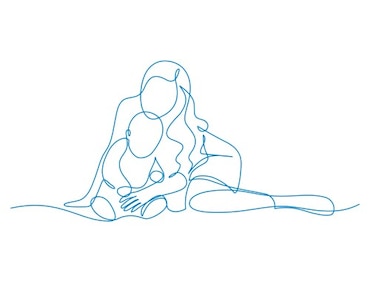 Experts on incontinence
Here to help you stay protected, comfortable, and confident.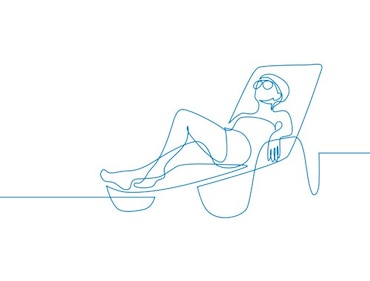 Living with bladder weakness
Bladder weakness doesn't have to have a major impact on your life.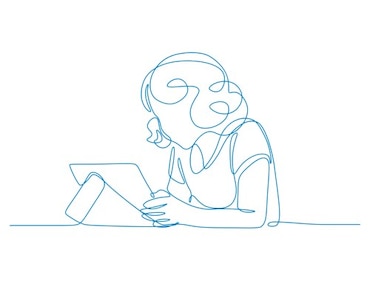 About incontinence
Did you know that there are several different types and causes of urine leakage?