1 in 4 men over 40 experience involuntary urine leakage.
Male Urinary incontinence Prevalence Study, 2013 (US, UK, IT, FR, MX, RU).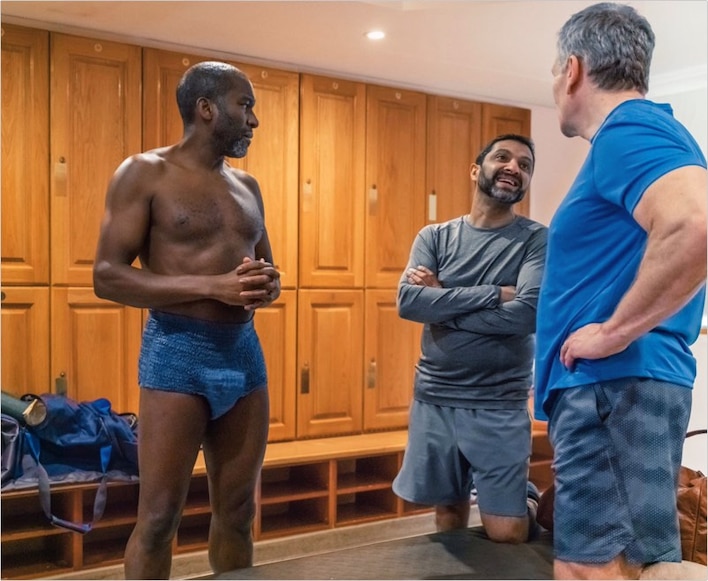 Keep control of urine leakage
Don't let a few drips and dribbles affect your lifestyle. Find out more about  easy changes you can make to help keep control.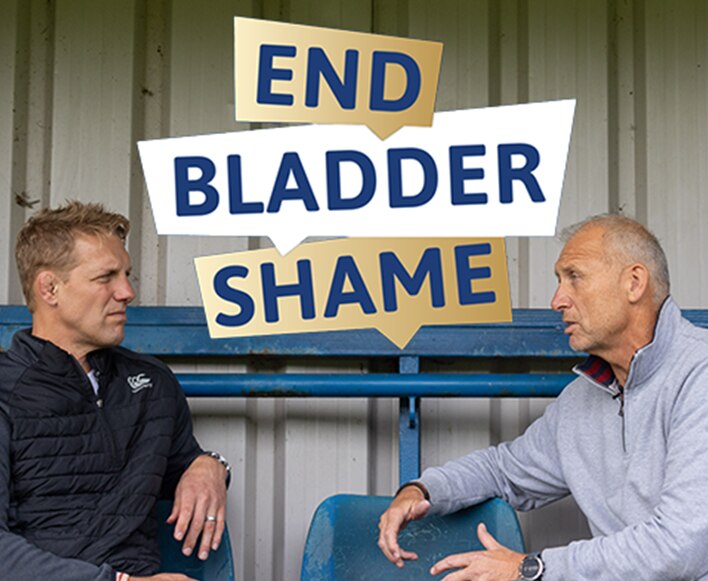 End Bladder Shame
Discover telling insights from research on men's mental health. Meanwhile, we team up with Lewis Moody to delve into what men do and don't open up about.
More about incontinence