Washable incontinence underwear for men
Reusable incontinence boxers for men - great for light drips & smaller urine leaks
These protective boxers are in fact regular underwear, with one great feature – they absorb drips and dribbles and are washable so you can wash them with the rest of the laundry at 40°C and wear them over and over again.
Designed to be indistinguishable from your regular boxer shorts, the reusable incontinence underwear for men is made with high-quality fabrics for security and comfort.
Made from soft cotton, they're designed to deliver a sleek and comfortable fit. Choose everyday protection against male urine leakage without compromising on comfort or style.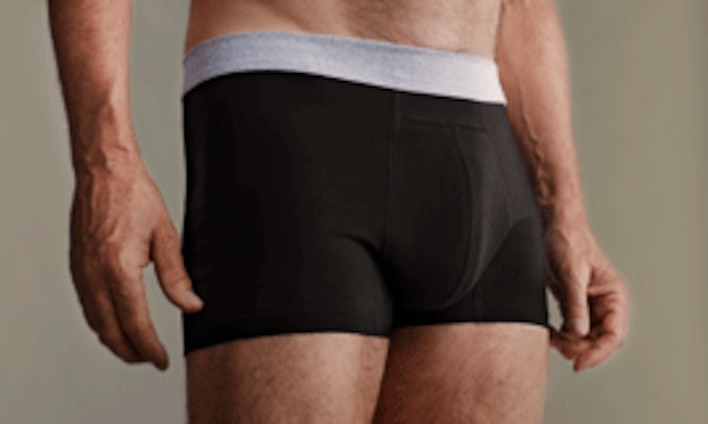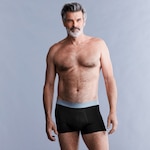 Washable, reusable boxers for light drips and smaller urine leaks