Having an active lifestyle is important for your overall health and wellbeing. It can also help with managing your . We've put together some guidance on staying active.
More from TENA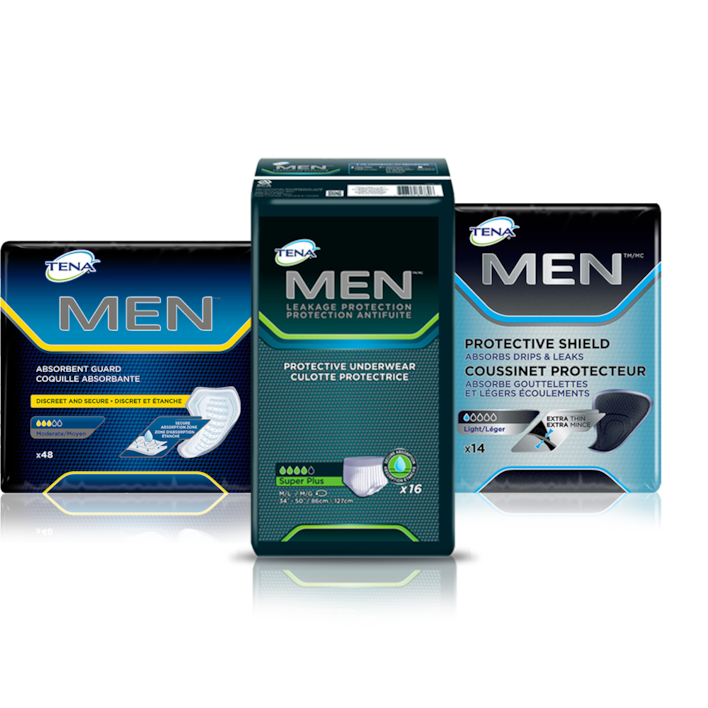 TENA MEN
Explore our range of products
We have a whole range of absorbent products designed specifically for men. Whether you're experiencing drips, dribbles, or heavier leaks, we've got the right solution for your needs.