Our Partnership with Bladder & Bowel UK | TENA
"Bladder and Bowel UK are delighted to be involved in collaborating on this national campaign, helping to further raise awareness of bladder and bowel issues, during COVID and beyond.  We would encourage people with issues to step forward, seek professional help and advice and not self – manage, or suffer in silence." 
Karen Irwin, Service Manager/ Specialist Nurse at Bladder and Bowel UK.  
Bladder and Bowel Problems
What is bladder and bowel dysfunction?
Bladder and bowel dysfunction refers to any problems with urination or passing stools. This can include bladder problems  such as urinary   or  , and bowel problems  such as and bowel incontinence, or loss of bowel control.
How common are bladder and bowel symptoms?
Good bladder and bowel health is essential for overall wellbeing and health at any stage of life. Bladder and bowel problems are quite common and do affect young people as well as adults.
• An estimated 14 million people in the UK live with bladder problems.  is generally thought of as a female problem, but while bladder problems in women are common, continence issues can also affect men of all ages. 
• Around 34% of women are living with urinary incontinence.
• About 6.5 million adults in the UK suffer from some form of bowel problem. Of 1-10% of adults are affected by faecal incontinence, nearly two-thirds of these also experience urinary incontinence.
How to seek help for bladder and bowel problems
Your GP should always be your first port of call if you notice any changes in the health of your bladder or bowel. This can be difficult to do for most people, but it is much better to receive advice and get checked out and not put this off. There are also specialist help services available for either you or someone you care for, for this we advise speaking to your GP for more information.
Bladder and bowel problems may not simply get better over time, sometimes they may even get worse. A GP or healthcare professional will be accustomed to having conversations about bladder and bowel problems and will be able to provide support, start treatment or suggest a specialist within the area.
If a child has bladder or bowel problems, their health visitor, school nurse of GP will also be able to provide support and a referral if required.
There are many products, aids and adaptations that are available that can improve your independence and quality of life, such as toileting aids, handheld urinals and clothing adaptions.
Most areas have a dedicated pelvic floor physiotherapy service, offering treatments for bladder and bowel symptoms for both men and women. As well as this, specialist services are  available in secondary care such as Urology, Urogynaecology and Bowel Specialist Consultants, in addition to specialists for children and young people.
Self-help tips
If you are waiting to be seen by your GP or specialist, more information on practical self-help strategies can be found at www.bbuk.org.uk
We also have self-help information on living with , including how to maintain a healthy lifestyle, dealing with stress and advice on intimate care.
ABOUT INCONTINENCE
DID YOU KNOW?
Incontinence can occur when simply going about normal daily tasks
Incontinence is an Issue affecting all age groups, not just the elderly
Incontinence is still considered as a taboo subject
SUFFERERS
54% of incontinence sufferers have experienced incontinence when coughing, 34% when exercising and 24% just when walking
67% have sought help with their incontinence
34% of sufferers actively keep their condition as secret as possible
Non-sufferers
64% of people think that urinary incontinence is a normal aspect of getting older
58% of people think that urinary incontinence is a normal post-childbirth symptom
55% of people think that urinary incontinence is something that mainly older people suffer with 
Dr. Emily MacDonagh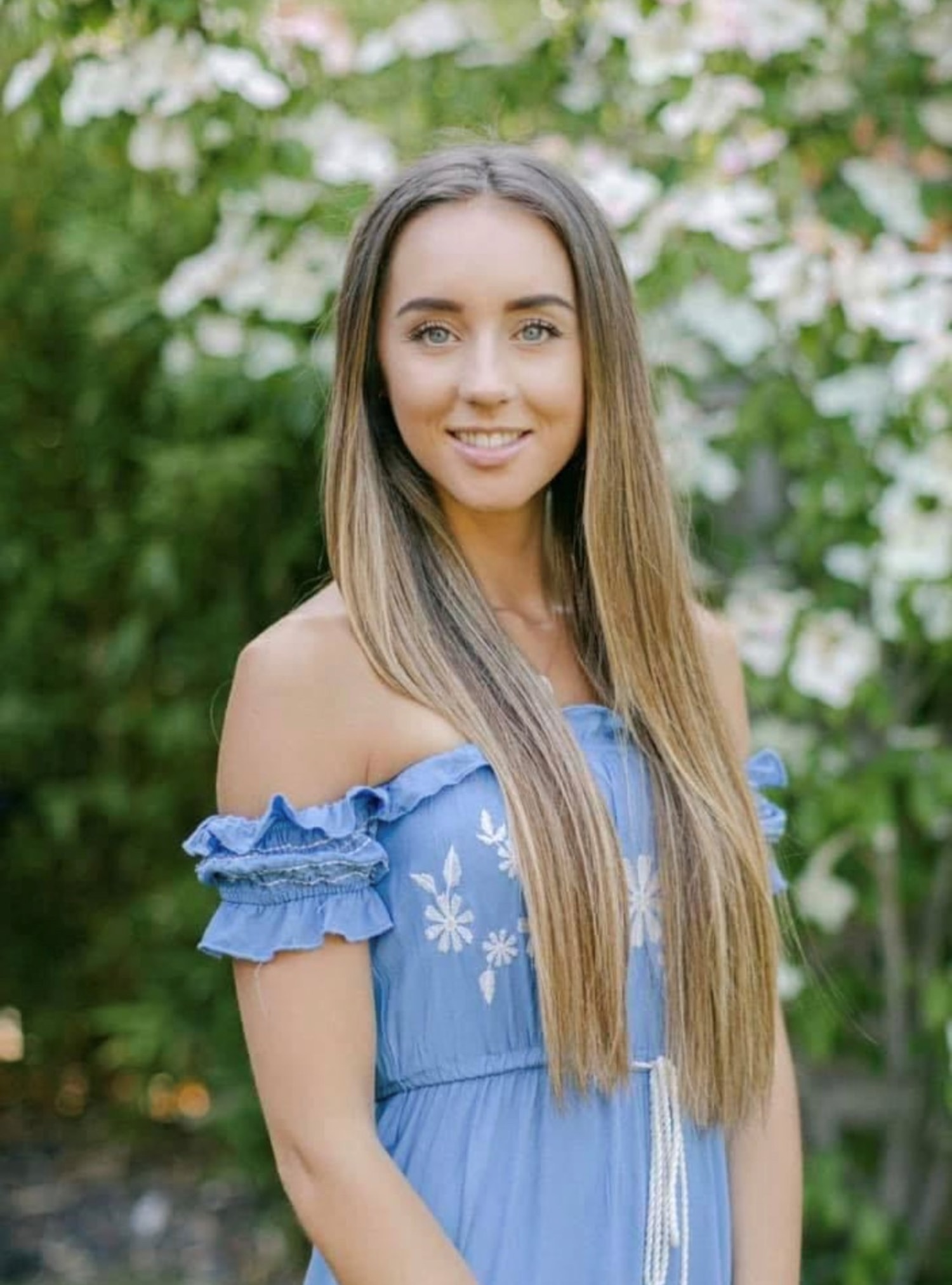 Mum of two, Dr Emily MacDonagh, who is working with TENA, said: "Contrary to popular belief, isn't something that only affects the elderly, or women who have had children – although this is common – it can affect anyone at any stage of life.
"Although daunting, I would sufferers to take that initial leap and seek help from their GP or the Bladder and Bowel UK hotline. They are the experts and are there to provide effective treatment that can help to change your life for the better.
"Though incontinence is sometimes seen as a 'taboo' subject, there really isn't anything to be embarrassed about, and we hope the TENA campaign will show sufferers that they shouldn't feel they have to simply put up with the condition or suffer in silence!"
Discover TENA's
products
  to help you confidently and discreetly deal with urine leakage.  Or for more help and advice on living with urinary problems , visit our articles on
how to deal with incontinence
.