Kegel Trainer for a stronger pelvic floor, better bladder control, faster postpartum recovery and enhanced intimacy
Kegel exercises are important for a strong pelvic floor but they can feel boring, it´s hard to know if you are making progress and they are easy to forget to do. The smart Kegel Trainer is a medical innovation that allows all women, no matter what their age, to do their Kegel exercises on their own at home. Connected to a mobile app, it offers fun exercises to tone the pelvic floor muscles. Strengthen your pelvic floor and follow your progress in real time. Stay motivated with rewards and set goals and active reminders. Enjoy the benefits of completing your pelvic floor therapy at home.
Product benefits
Kegel trainer connected to a fun mobile app that helps you with your Kegel exercises.
Advanced pelvic floor training at home - easy and effective.
Stronger pelvic floor for greater bladder control.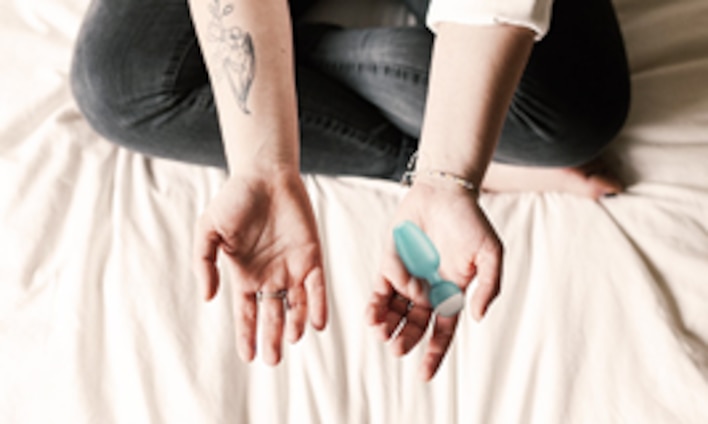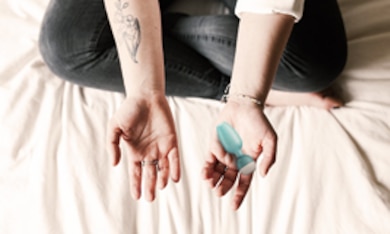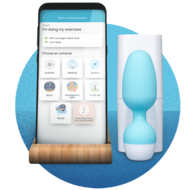 Kegel Trainer for women with fun exercises in a free app for training your pelvic floor muscles