Explore how the MUTU System empowers mothers to recover, heal, and regain their confidence.


Our vision
The mission of TENA and MUTU is to provide women with access to support, guidance, and the best products to help them regain their confidence and improve their quality of life.

Proven results
We have partnered with MUTU due to their NHS trialled solution, which is recommended by specialists to improve diastasis recti, back pain, pelvic floor symptoms, and core function.

Postpartum recovery program
The MUTU System is a globally acclaimed, holistic and evidence-based exercise and recovery program that works for both pregnant and postpartum women to recover after childbirth.

Reclaim your confidence
Birthing leaves many women disconnected, traumatised or disempowered. Through our partnership with MUTU we can provide women with a recovery program that helps them reclaim their body confidence.
"I felt strong during pregnancy and was still able to get up off the floor at 8 months pregnant!"
Jill, , Mother and MUTU System User
"MUTU has helped me keep my pelvic floor strong during and after not 1, not 2, not even 3 pregnancy and births, but FOUR!!"
Whitney, , Mother of four and MUTU System User
"I really feel better when I use MUTU... I don't feel alone or crazy, they always make me be more in peace with my body and my mind. thanks to be part of my life."
Maria, , MUTU System user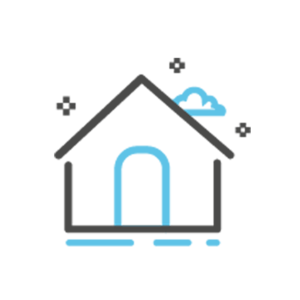 Free trial
Try the MUTU System 10 days for free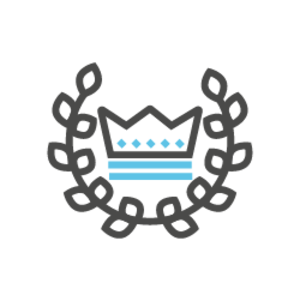 Quick exercises
Easy-to-follow videos that take only 12 minutes a day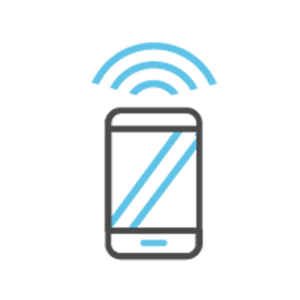 Watch anywhere
The MUTU System is available for all devices